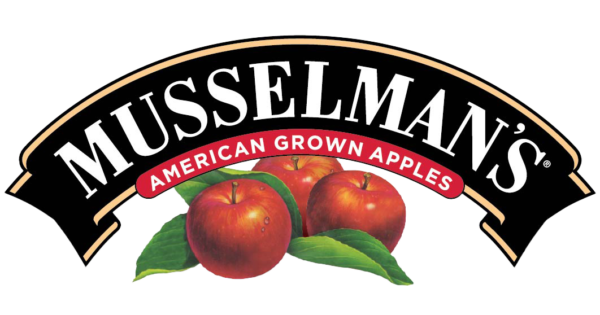 Easter is almost here, and anything "mini" is guaranteed to put a smile on your kids' faces. Upcycle your empty Apple Sauce cups into cute Easter crafts that are as fun as they are functional. 
Materials needed:
Musselman's 4 oz Apple Sauce Cups
Poster paint (suitable for plastics) in pastel colors
Ribbon
Two pastel colored pipe cleaners per basket
Hot glue gun
Cupcake liners
Directions:
Step 1. Clean and dry your leftover Musselman's Apple Sauce Cups.
Step 2. Paint cups (inside and out) with your choice of pastel colored poster paint and allow to dry.
Step 3. Twist 2 different colored pipe cleaners together to create a swirl effect.
Step 4. Glue twisted pipe cleaners to the inside of the cups to create handles.
Step 5. Decorate the outside of your cups with ribbon. Attach with glue for increased durability.
Step 6. Insert cupcake liners into the cup interior.
Step 7. Fill Mini Easter Baskets with your kids' favorite Easter treats.