Sustainability Spotlight: Alliance for the Chesapeake Bay 2022 Forests Program
October 27th, 2022 – Peach Glen, Pa. –
---
Musselman's Partners with Healthy Kids Running Series to Promote Healthy Lifestyles for Kids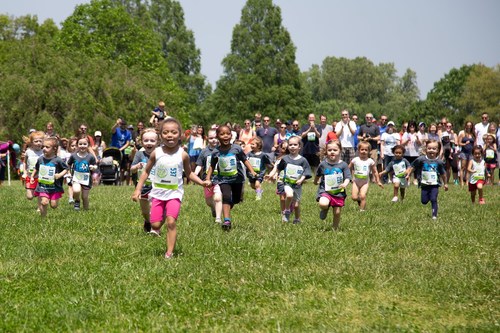 August 17th, 2022 – Peach Glen, Pa. –With a mission to empower our youth to eat healthy and stay active, Musselman's, a part of Knouse Foods Cooperative Inc., a grower-owned cooperative made up of family farmers, is proud to announce their partnership with Healthy Kids Running Series, a national community-based inclusive and fun youth running experience designed to inspire young children to believe in themselves and lead an active, healthy lifestyle. Founded in 2009 to combat increasing rates of childhood obesity in America, this five-week running program for children aged 2 to 14 is held across 300 locations nationwide during the fall and spring.
---
Musselman's Partners with Thermos Brand for Back to School Sweepstakes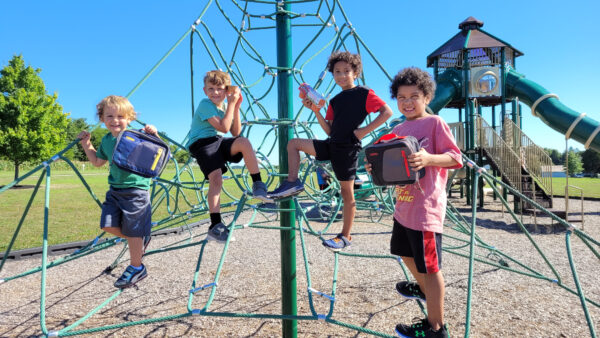 July 8, 2022 – Peach Glen, Pa. –  Musselman's Apple Sauce and Thermos Brand, two well-known "lunch box brands," are combining forces for the 2022 back-to-school season to offer consumers a chance to win one of 100 Thermos® lunch boxes filled with Musselman's Apple Sauce.
Read More
---