Musselman's Offers & Promotions
Check out our latest Musselman's Apple Sauce and Apple Butter offers. We have promotions, sponsorships, and free E-Recipe books. Come back often to see what's new!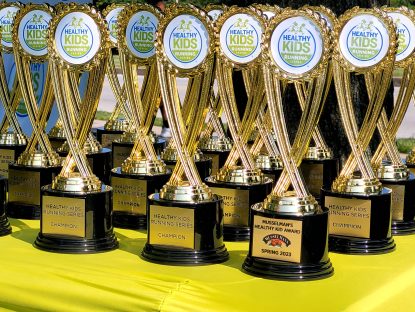 50% Discount on Healthy Kids Running Series Registration In Select Cities*
Here at Musselman's, we believe that maintaining an active lifestyle and proper nutrition is a great way to give kids a head start in life, so we're giving you the opportunity to get a 50% discount on Healthy Kids Running Series race registration fees!*
*See Terms and Conditions
View Terms and Conditions
Find a Race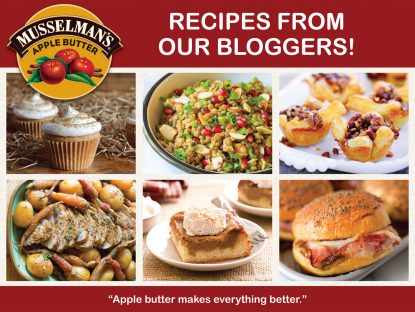 Recipes From Our Bloggers
Over the years, we've partnered with very talented food bloggers to expand the use of Musselman's Apple Butter. Check out their delicious recipes that will impress your family and friends.
Download our FREE E-Recipe Book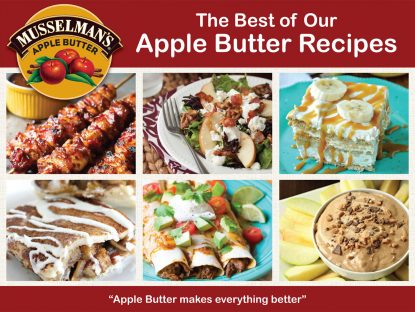 The Best of Our Apple Butter Recipes
Breakfast, appetizers, side dishes, entrees, and desserts. Get a variety of our best recipes that use delicious Musselman's Apple Butter.
Download our FREE E-Recipe Book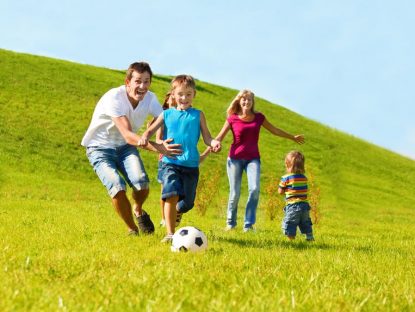 Growing A Healthy Family Blog
WELCOME to Musselman's "Growing a Healthy Family" blog! We can't wait to get started. We'll be sharing fun activities, tips, recipes, and great ways to grow a healthy, happy family. Here are some of the things coming in the months ahead.
Healthy eating on the go
Fitness for the whole family
Stress-busting strategies
Eco-friendly fun