Musselman's Offers and Promotions
Check out our latest Musselman's Apple Sauce and Apple Butter offers. We have promotions, sponsorships, coupons, and free E-Recipe books. Come back often to see what's new!
SAVE $30 on Fanatics Gear
GET $30 OFF Officially Licensed Sports Gear From Fanatics.
Fanatics is the world's largest collection of officially licensed US sports apparel from all the leagues, teams and players you love, both professional and collegiate. Choose from all of Fanatics officially licensed sports gear.
To receive a one-time promotional code via email for $30-off* in-stock merchandise at www.Fanatics.com, complete an original CLAIM FORM below and mail it along with four (4) UPCs from sleeves of Musselman's Apple Sauce 6pk-4oz cups, 4pk-6oz BIG CUPS or 4pk-3.17oz Squeezables pouches. See TERMS & CONDITIONS below.
* First 2,500 to redeem get $30 off.  Subsequent requestors will receive a one-time promotional code for 25%-off merchandise.  Email Required: Please Print Legibly. Promotion code expires on 3/31/20.
DOWNLOAD CLAIM FORM
Terms & Conditions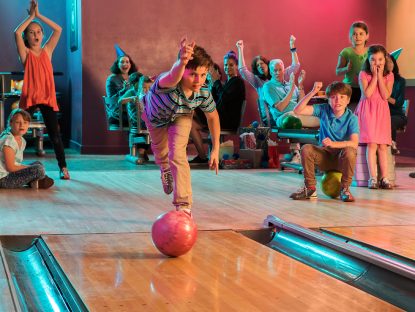 FREE Bowling from Musselman's
Musselman's in conjunction with GoBowling.com is once again promoting an active family fun lifestyle by offering one FREE game of bowling per person (up to $6.00) at participating bowling centers with the purchase of Musselman's 6-pack 4 oz. 4-pack 6 oz. or 4-pack Squeezables single serve apple sauce.
Take the product's cardboard sleeve or box along with the printable voucher form below to a participating bowling center for the redemption of the FREE game of bowling. (Multiple people in a group may each bowl for free as long as each brings a voucher and package sleeve or box to the participating bowling center.)
Valid daily until 12/31/2020 (8:30 am and 5:30 pm) at participating bowling centers. See voucher for all exclusions.
Find Bowling Centers
Download 2020 Voucher Form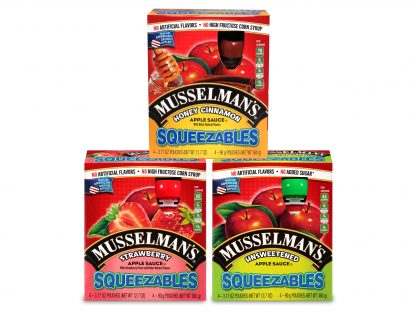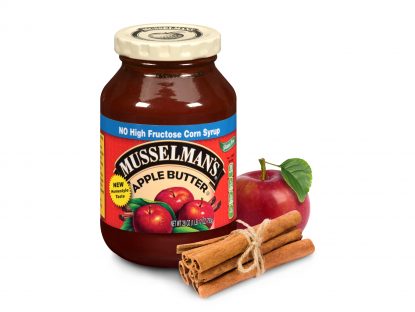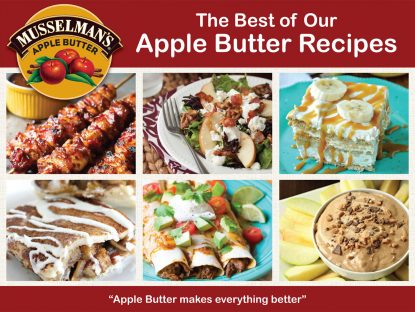 The Best of Our Apple Butter Recipes
Breakfast, appetizers, side dishes, entrees, and desserts. Get a variety of our best recipes that use delicious Musselman's Apple Butter.
Download our FREE E-Recipe Book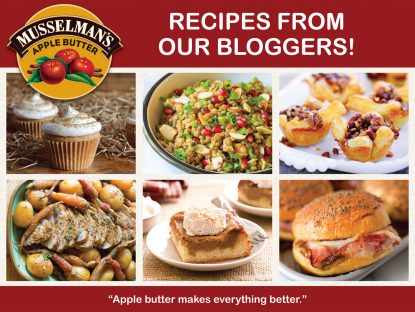 Recipes From Our Bloggers
Over the years, we've partnered with very talented food bloggers to expand the use of Musselman's Apple Butter. Check out their delicious recipes that will impress your family and friends.
Download our FREE E-Recipe Book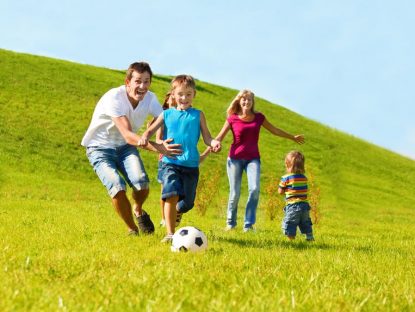 Growing A Healthy Family Blog
WELCOME to Musselman's "Growing a Healthy Family" blog! We can't wait to get started. We'll be sharing fun activities, tips, recipes, and great ways to grow a healthy, happy family. Here are some of the things coming in the months ahead.
Healthy eating on the go
Fitness for the whole family
Stress-busting strategies
Eco-friendly fun