Musselman's Offers & Promotions
Check out our latest Musselman's Apple Sauce and Apple Butter offers. We have promotions, sponsorships, and free E-Recipe books. Come back often to see what's new!
50% Rebate on Healthy Kids Running Series Registration In Select Cities*
Healthy Kids Running Series in Partnership with Musselman's is offering a 50% rebate on runner registration excluding taxes and processing fees for qualifying customers. The rebate will be issued to the customer within 60 business days of receipt of qualifying rebate forms and 6 Musselman's Apple Sauce UPCs. Customers will receive a rebate directly from Healthy Kids Running series as a personal check via USPS. Rebates will be issued to customers who registered to race in the following towns and cities with no exceptions. Customers who register in one city, and then change to a non-qualifying city will be ineligible to receive rebates. Additional exclusions apply to walk-up registrations, and single day race registrations. No rebates will be issued by individual Healthy Kids Running Series or community coordinators. Rebates are only able to be submitted to and processed by the Healthy Kids Running Series corporate office.
*See Terms and Conditions
View Terms and Conditions
Find a Race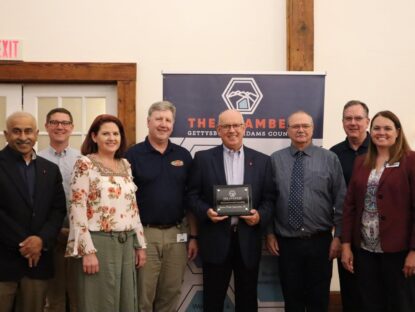 2021 Environmental Stewardship Award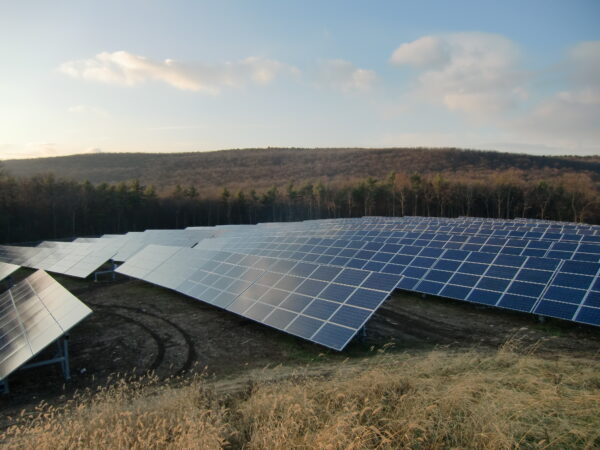 Knouse Foods (Musselman's parent company) was presented with the 2021 Environmental Stewardship Award. The award included Citations from the PA House of Representatives, the PA Senate, and the Adams County Commission.  The Peach Glen Plant was recognized for two alternative 'clean energy' generation projects.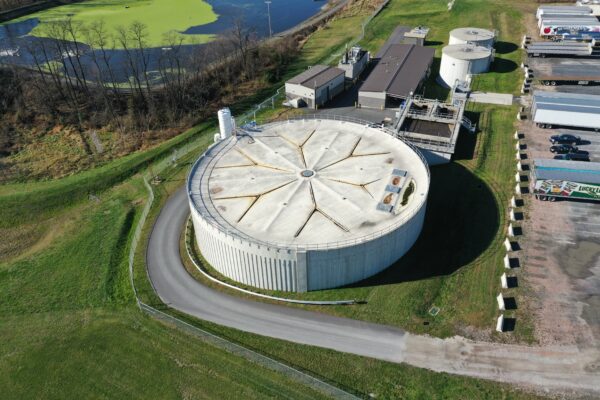 Our Solar Field of 14,000 panels produces approximately 4,100,000 kilowatt-hours of electricity annually, enough for over 400 homes.
Our new Industrial Food Processing Wastewater Treatment Facility processes 45,000,000 gallons of water per year, 76% of which are directly reused. It is also equipped with a biogas-burning engine which produces 10,000,000 kilowatt-hours of electricity and reduces carbon dioxide emissions by an estimated 1,600 tons per year, the equivalent of removing 300 cars from the highway.
Knouse Foods is Committed to Sustainability: Our family of grower owners has relied on the environment for our livelihoods for more than 70 years. This success continues to drive Knouse Foods toward the expansion of further sustainability programs.  Thanks to everyone involved in ensuring our orchards will grow for the next generation of farmers.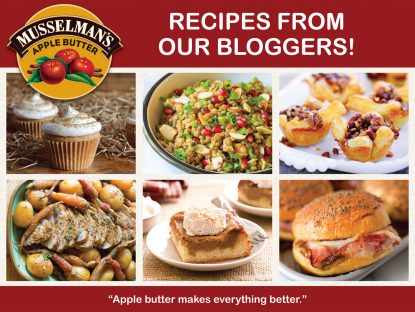 Recipes From Our Bloggers
Over the years, we've partnered with very talented food bloggers to expand the use of Musselman's Apple Butter. Check out their delicious recipes that will impress your family and friends.
Download our FREE E-Recipe Book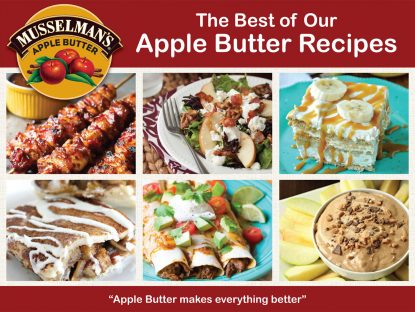 The Best of Our Apple Butter Recipes
Breakfast, appetizers, side dishes, entrees, and desserts. Get a variety of our best recipes that use delicious Musselman's Apple Butter.
Download our FREE E-Recipe Book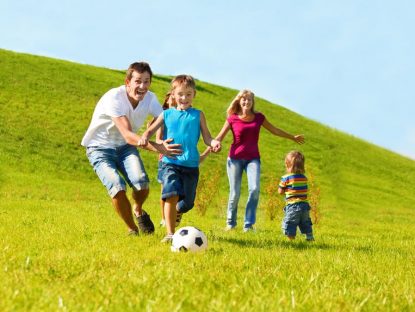 Growing A Healthy Family Blog
WELCOME to Musselman's "Growing a Healthy Family" blog! We can't wait to get started. We'll be sharing fun activities, tips, recipes, and great ways to grow a healthy, happy family. Here are some of the things coming in the months ahead.
Healthy eating on the go
Fitness for the whole family
Stress-busting strategies
Eco-friendly fun