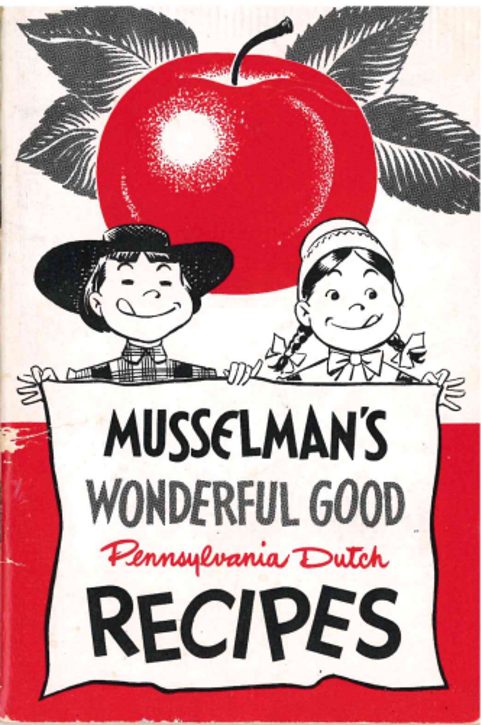 Enjoy a Taste of Nostalgia with Classic Musselman's Recipes
Transport your kitchen back in time with these vintage recipes straight from Musselman's. Rediscover retro recipes for apple pie, fastnachts, shoo-fly pie and more, many of them made with Musselman's products of yesteryear. Wherever possible, we have updated these recipes to reflect our current product lineup, but you may notice items like jellies and tomato juice that haven't been available for quite some time. Feel free to substitute your favorite products to fill in the gaps.
These Pennsylvania Dutch recipes have been cherished by home cooks for generations. Now you can recreate these traditional family favorites with wholesome ingredients and simple directions.
Click on the gallery, then right click each image to download these classic recipes as vintage-style printable recipe cards to easily share with friends and family. Enjoy a connection to our shared culinary heritage with these classic Musselman's recipes!